Original tastes of Isegen unchanged from Edo Era.
Isegen started its operation in 1830 as a loach restaurant. Experience the traditional tastes in elegant atomosphere.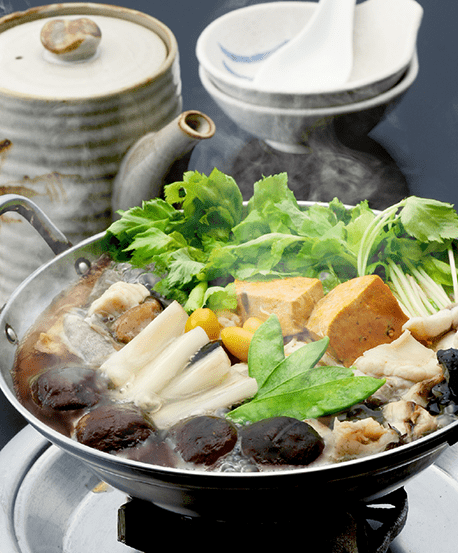 Ankou-Nabe(Monkfish stew)
Monkfish and Japanese vegetables boiled with special original stock
3,800yen (per person)
Minimum order for 2 people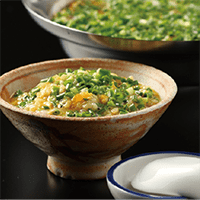 * rice gruel seasoned with stock and egg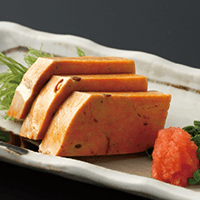 Kimosashi
Isegen's favorite-Boiled monkfish liver,thinly sliced. Served with dipping sauce and chopped leek.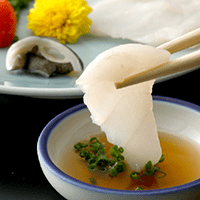 Monkfish Sashimi
White meat sashimi. Please check if this special is available today.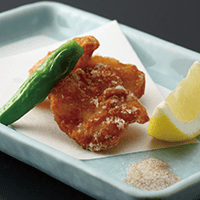 Karaage
Deep-fried white meat served with seasoning salt and lemon.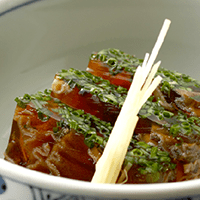 Nikogori
Jellied monkfish egg with special stock.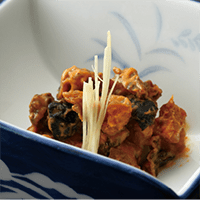 Tomoae
Monkfish meat dressed with liver ,topped with vinegar and miso paste.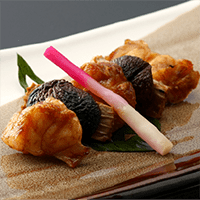 Teriyaki Monkfish
Monkfish white meat grilled with shiitake mushrooms and udo (Japanese stalk vegetable).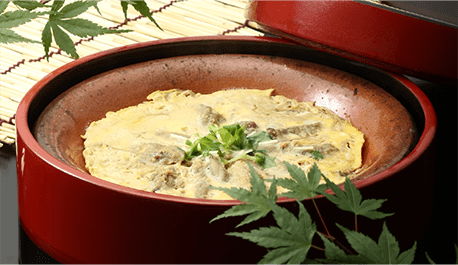 Yanagawa-nabe
Loach is highly regarded and was very popular as precious protein source since Edo Era. Carefully prepared to eliminate mud and bones .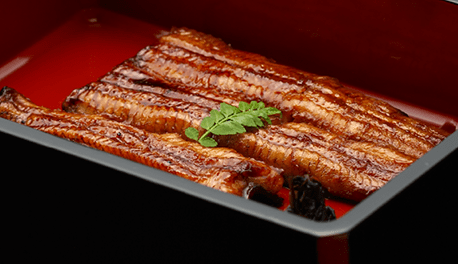 Freshwater eel
grilled eel with special sauce, plane grilled eel
Using domestic fresh eels.
Cooked with specially aged sweet dark sauce.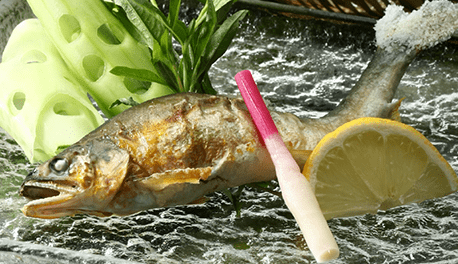 Grilled salted Ayu
Ayu is one of the symbolic fish of Japanese summer.
Served with flavorful water pepper vinegar.
A la Carte
| | |
| --- | --- |
| * Grilled eel bowl | 3,600yen |
| * Inaniwa-Udon | 700yen |
| * Assorted Sashimi | 2,000yen |
| * Assorted Tempura | 1,200yen |
| | |
| --- | --- |
| * Assorted vinegered dishes | 800yen |
| Many other Japanese dishes available. | |
| Please ask the server. | |
| | |
* 10% service charge after 17:00.